Gene Hunt
Artículos del 1 al 3 de 3 en la página 1 de 1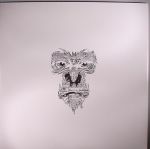 Cat: MNSX 010. Rel: 29 May 17
Techno
Feeling It (6:50)

Spector (5:28)

Scatter (5:54)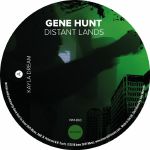 Cat: ISM 010. Rel: 21 May 18
Deep House
Kayla Dream

Distant Voyage

Open Up Your Eyes
Review: Gene Hunt is one of the few producers from the original wave of Trax Records signees that still flies the flag for Chicago house with as much gusto as when he started. This is his second trip out on Inner Shift Music, and it finds the US house veteran on impeccable form. "Kayla Dream" is a light, airy jacker defined by amorphous synth washes that match the mellow mood of the label. "Distant Voyage" is a truly standout track though, dealing in crooked rhythmic structures and channelling the techno side of Hunt's muse. "Open Up Your Eyes" maintains the introspective mood, but this time welcomes some soulful vocal turns into the adventurous, machine-powered landscape.
…

Read more
Cat: PND 15. Rel: 06 Apr 18
Deep House
Gene Hunt - "Body"

Phil Week & Didier Allyne - "Loop Edit Fx"
Artículos del 1 al 3 de 3 en la página 1 de 1