IK Multimedia iRig Keys 25 USB Keyboard Controller (B-STOCK)
$49.50
SAME DAY SHIPPING!
ParcelForce, FedEx, Royal Mail
100% Compra Segura
Order by phone
+44 20 7424 1960
quote 644248
Lines open now
Details
Features
Specs
Delivery
Returns
***B-STOCK: Box opened, product in perfect working order***


Hey, is that a MIDI controller in your pocket? Yes, yes it is. Musical ideas can come anytime and anywhere. So why not be ready for them when they arrive? iRig Keys 25 is an ultra-portable, ultra-affordable 25-key USB MIDI controller for Mac/PC. Its 25 velocity sensitive mini-keys provide a generous 2 octave range (plus 1 note), which also happens to make for a compact size that's perfect for stashing in your laptop or gig bag or backpack. And its small size is matched by its equally small price tag - now you can have a keyboard with you at all times without breaking the bank.

Naturally, iRig Keys 25 is also incredibly easy to use. It comes with a USB cable and is fully class compliant with both MIDI and USB, which means that you just need to plug into your Mac or PC, fire up your favourite program and then start jamming. You'll be ready to go right out of the box: No additional apps, software or drivers are necessary to get up and running.

iRig Keys 25 has been made with your mobility in mind: It doesn't require a power cable because it gets all of its juice from the USB port of the connected Mac or PC.

You can also use iRig Keys 25 for live performance and other creative uses. It comes with a complete spread of powerful software from IK Multimedia that will help you get started immediately.

How portable is iRig Keys 25? Extremely portable. The small footprint of its 25 mini-keys makes for one of the most compact and portable keyboards on the market.

Pair that with its almost featherlight weight and you have a MIDI keyboard controller that offers an unbeatable combination of compactness, convenience and full-featured functionality

iRig Keys 25 gives you a full 2 octaves (plus 1), which strikes a perfect balance between portability and playability.

And, to help you better express yourself while on the go, iRig Keys 25 also comes with a streamlined selection of handy controls: You get velocity sensitivity, a volume/data knob and soft-touch Octave Up/Down buttons.

To get you started right away, iRig Keys 25 comes with some pretty powerful software. This software can be downloaded and played with immediately, making for a true plug-and-play experience straight out of the box. You get:

SampleTank for Mac/PC - SampleTank 3 SE, a special version of the ultimate sound and groove workstation for Mac/PC that includes an expandable 6.5 GB sample library that includes instruments in categories that cover everything from acoustic to electronic and beyond (to be downloaded from the IK Multimedia online User Area). It works as a stand-alone program or as a plug-in for all major DAWs, like GarageBand, Logic, Pro Tools, Cubase, Live, Sonar and more.

When you register your iRig Keys 25, you'll also get a bundle of free instrument collections that you can use to expand your creativity even further. You get The Grid, a collection of cutting-edge electronic construction kit and drum kit sounds plus 5 instrument collections of your choosing from our Beats and Elektronika electronic music series (choose and download from IK User Area).

*Photographed laptop is not included*
25 velocity-sensitive mini-keys (2 full octaves range plus 1 note)
Volume/Data knob (assignable)
Back-lit, soft-touch Octave Up/Down buttons
USB class compliant (Mac/PC) - plug and play
Powered from the Mac/PC USB
Comes with free Mac/PC software: SampleTank 3 SE (download from IK User Area)
Comes with free Mac/PC virtual instrument collections for SampleTank 3: The Grid plus 5 collections from Beats and Elektronika series (choose and download from IK User Area)
Includes USB cable for Mac/PC
Compatible with iOS (requires optional Camera Connection Kit or Lightning to USB Camera Adapter)
Compatible with Android (requires optional USB-OTG adapter)
| | |
| --- | --- |
| Power | USB Bus Powered |
| Interface | USB |
| Connections | USB |
| Controls | Mini-keys, Rotary knob, Buttons |
| Keys | 25 |
| Dimensions (mm) | 301 x 40 x 120 |
| Weight (g) | 420 |
| System Requirements (PC) | Windows XP (SP3), Windows Vista (SP1), Windows 7 or Windows 8. |
| System Requirements (Mac) | Mac OS X 10.6 or later. |
If you decide an equipment item is not suitable within 10 days of delivery, you can return it to us for a replacement or refund. Returns must be unused and in their original, undamaged packaging.
Gifts purchased between 30 November and 24 December may be returned by Friday 6 January 2016".
Some items are excluded from our money back guarantee, including:
• Computer software that has been unsealed or registered
• Any item that comes directly into contact with the nose, ears or mouth
To arrange a return, just contact our customer service department on 020 7424 2800 or email us at support@juno.co.uk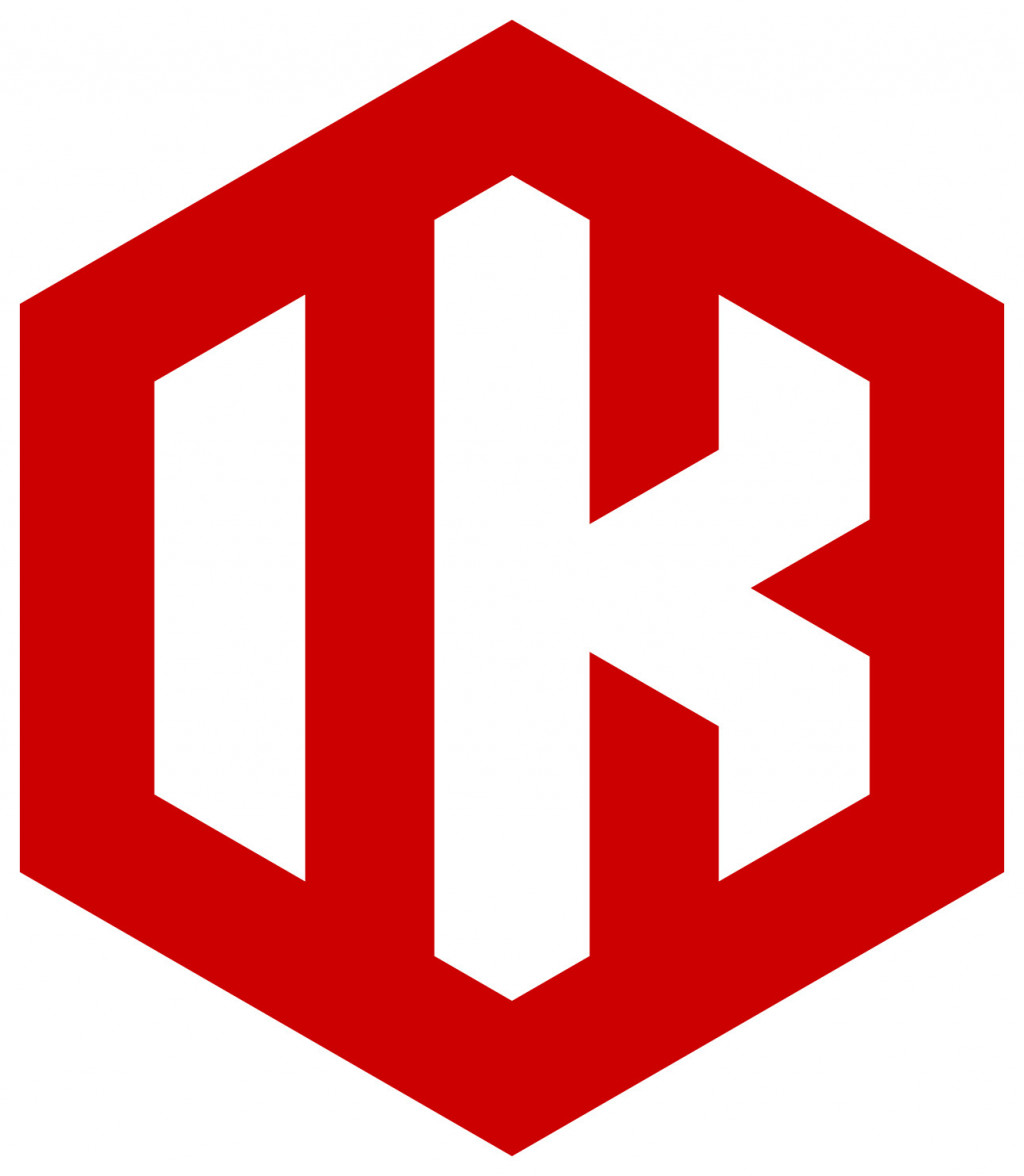 BEST MUSIC STORE:
5 TIME WINNERS